Spark Kindness in Your Community!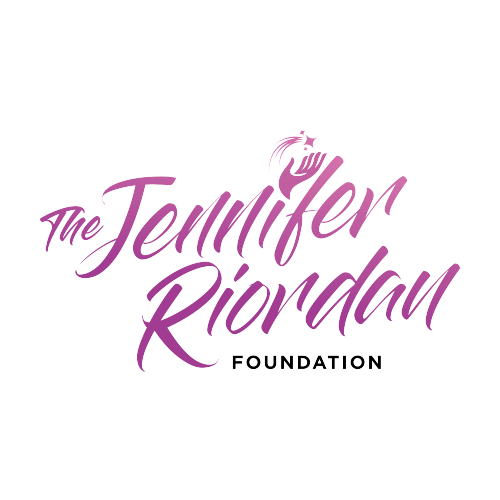 JA of NM is proud to work with The Jennifer Riordan Foundation as a Community Kindness Ambassador to help encourage and spread kindness in our community in honor of Jennifer Riordan's legacy to always be Kind, Loving, Caring, & Sharing. We do this by recognizing, supporting and spreading Acts of Kindness in the spirit of Jennifer. Join us in helping the foundation reach their goal of 1 million acts of kindness by downloading the Spark Kindness App today!
Download the Spark Kindness App today!