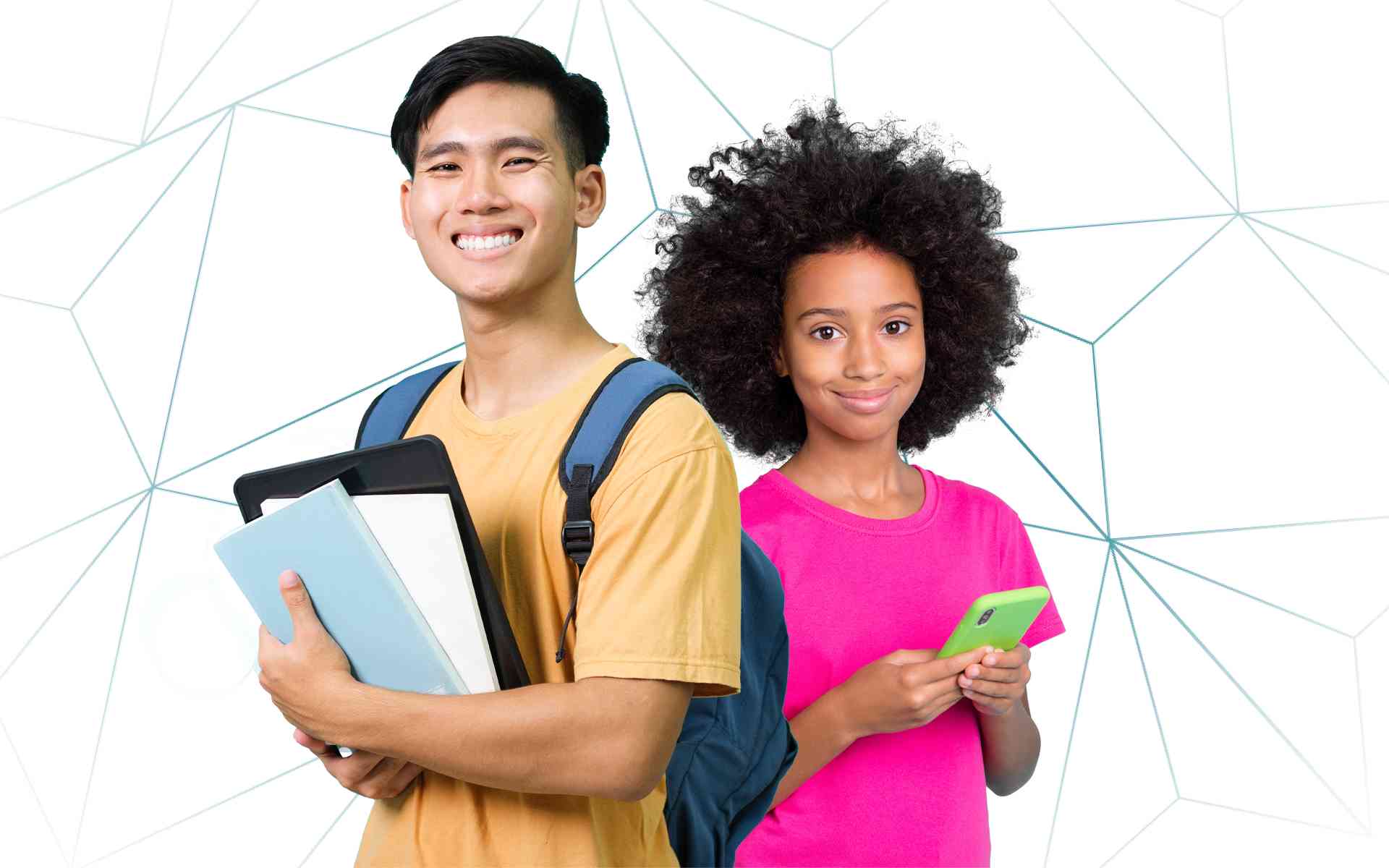 Tomorrows are more important than ever
Junior Achievement helps prepare today's students for a bright future
How you can get started
Junior Achievement of New Mexico provides several ways that you can get involved whether you're someone looking to volunteer, part of a district or school looking for educational materials, or part of a business looking to help us expand the reach of our mission.
Volunteers
In-person or Virtual you can Volunteer with Junior Achievement and make a profound difference in the youth of our community.
Volunteers, begin here
Schools and Parents
Junior Achievement provides activities, guides, thought leadership and lots of additional resources to support learning.
Schools and Parents, begin here
Partners
Junior Achievement partners with corporations and individuals to fund the programs that are delivered to our local students.
Partners, begin here
Online resources for New Mexico Teachers and Parents
Junior Achievement of New Mexico is providing free online resources to teachers and parents. We are doing this so our kids can spend more time planning for and dreaming about tomorrow, and less time worrying about today. We are committed to doing this until we can all be certain again.
Donate Now
Your immediate contribution will be put to work right away to help more JA programs get into classrooms and have a positive impact on the students in our community!
Donate Now
Program Resources
I am a teacher, parent or student looking for stand-alone activities, facilitator guides, or ancillary resources that support learning.
Learn More about Program Resources
JA of New Mexico Spotlight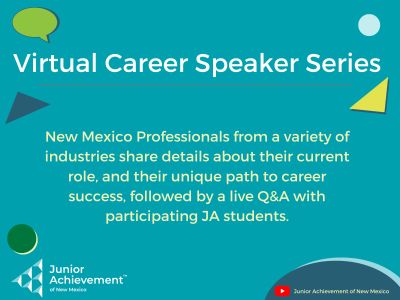 JA Virtual Career Speaker Series
Where: Via Google Meet
Time Investment: 45 Minutes
This is a FREE program that highlights business professionals, entrepreneurs, and innovative thinkers from a variety of industries for 6th-12th graders. This series takes place via Google Meet.
Learn about
JA Virtual Career Speaker Series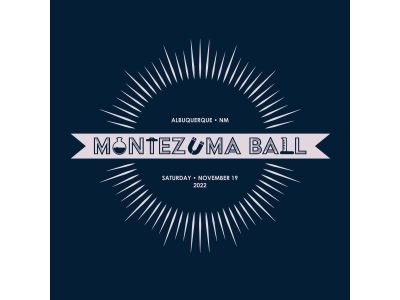 Montezuma Ball 2022
Where: Hotel Albuquerque; after-party at Casa Esencia
When: Sunday, June 19, 2022 6:00 PM
Be part of more than 100 years of tradition, while supporting the educational missions of both Explora and Junior Achievement of New Mexico. Support Montezuma Ball today!
View Event
Montezuma Ball 2022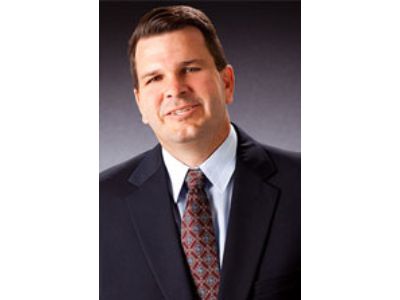 JA Career Speaker Series- Don Tarry
Where: Via Google Meet
When: Wednesday, November 09, 2022 1:00 PM
Join us at 1PM MST on Wednesday November 9, 2022, as we welcome Don Tarry, President and Chief Operating Officer for PNM Resources, the parent company of PNM and TNMP to share his professional journey with us!
View Event
JA Career Speaker Series- Don Tarry
Organizations Partnering With Us
We use cookies to provide you a personalized experience. How we do this is by analyzing user behavior on our site and sharing data with our advertising and analytics partners. You consent to our cookie policy if you continue to use this website.